1 tag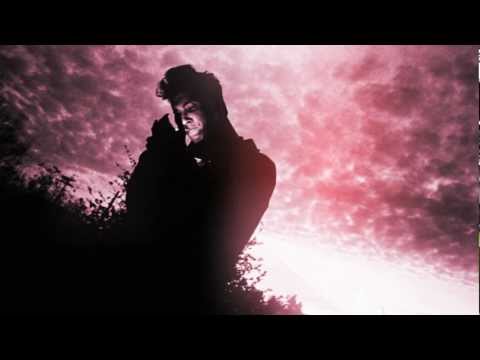 TSE Mix #05: Mister Lies
thesoulelectronic: This eclectic, yet harmonious set has been assembled by new face, Mister Lies— otherwise known as Nick Zanca of Chicago and previously New Canaan, Connecticut. The teenage producer has received support from heavyweight tastemakers Pitchfork and Consequence of Sound for good reason: with an EP (Hidden Neighbors), a collaborative release (Mass via Absent Fever), and a...
Escucharemos: Slow Magic & Beat Culture - Once →
escucharemos: Slow Magic and Beat Culture have recently come together to collaborate on a blissful jam of the sun-soaked variety that seems to come quite naturally to the two dreamscape-crafting artists. Despite the fact that he's just 17 and is currently finishing up high school, Beat Culture…
robotscience: Once / Slow Magic and Beat...
lifecrushed: AlunaGeorge - You Know You Like It...
video: Slow Magic - Music
disconaivete: Two pretty hot guys and a girl star in the video for Slow Magic's Music, a joint taken from his ▲ (streaming here). Directed by Aurelien Offner & Guillaume Genetet. And as a bonus, here's Slow Magic and Beat Culture's collaborative effort Once. Post-chillwave has arrived.
MP3: Slow Magic & Beat Culture - Once
neighborhoodtapes: Fresh out the oven literally one hour ago is this tight collaboration from Slow Magic and Beat Culture. Just wait for the synth solo in the middle. Going to have to be quick if you want to grab 'Once' for free though, the limited downloads are going fast. Cross your fingers and click the link below. mp3: Slow Magic & Beat Culture - Once
nowlistening: #NowListening to: Beat Culture...
disco naïveté: introducing: Romare →
disconaivete: "Rhythms from West Africa are integrated with voices from Harlem, conversations about race and identity between writers and ethnomusicologists are constructed, speeches from activists are conjoined with the voices of prisoners." Romare uses samples from songs, speeches, interviews,…